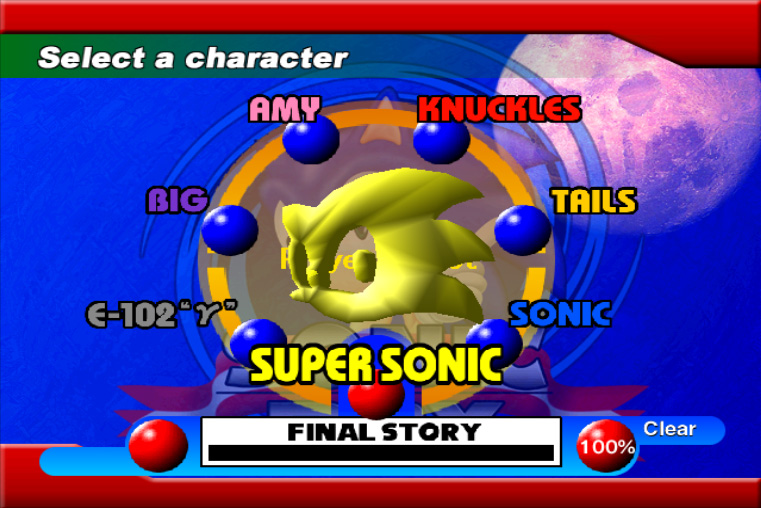 I've been working on a model exporter for sadx for some time now, I've gotten it to the point where it will reliably export triangle strip data from an obj file. I need to fix the parser to parse and properly handle the texture coordinates, and integrate OBJ2VT into the main program. once texture coordinates are added, completely custom levels and character models will be very easy to implement.
-------- old post -------
Sonic Adventure dreamcast level hack. Replaces speed highway part 1.
http://x-hax.cultnet...peedhighway.rar
(2.7mb)
Use UltraISO to insert these files into a US Sonic Adventure iso. NOT sa international or jp. It should work just fine on real hardware, I play test it on my black sega sports dreamcast.
Gameplay Video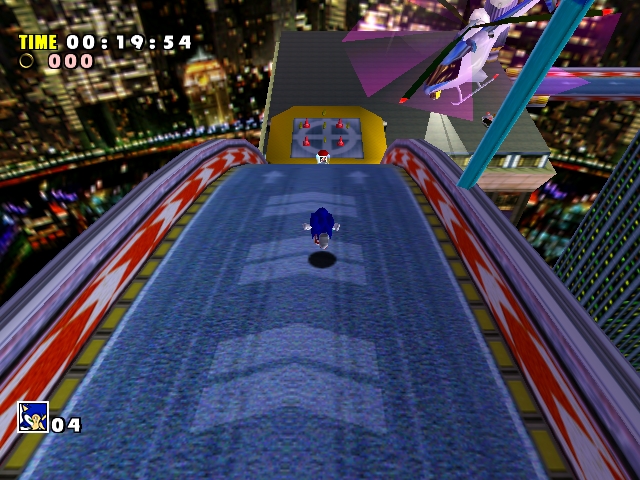 (first post edited for reference)
This post has been edited by Dude: 31 March 2010 - 10:36 PM