Forgot to post this here. =P Its back again, S2SMTP, the oldest hack that is still actually being worked on. :P So far I have 3 levels completed EHZ, ARZ, CPZ. The hack is nothing more than a Layout/light asm hack. For those of that do not want to wait for v.5 here is a link to v.4:
http://www.fileden.c...S2SMTP%20V4.bin
I will probley be releasing V.5 sometime in a few weeks.Now for some screenshots: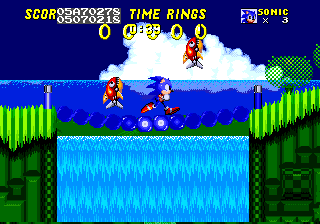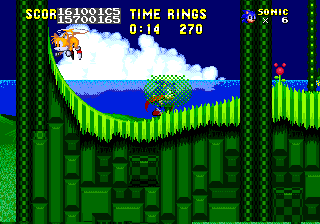 Green Greens Zone
Aquatic Mines
More in next posts...